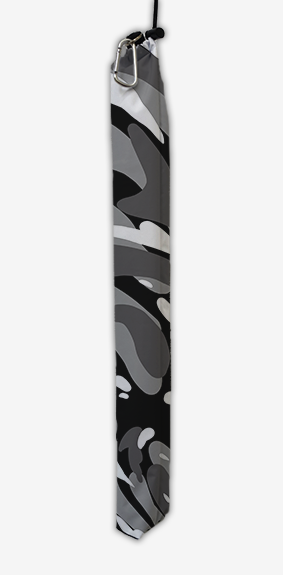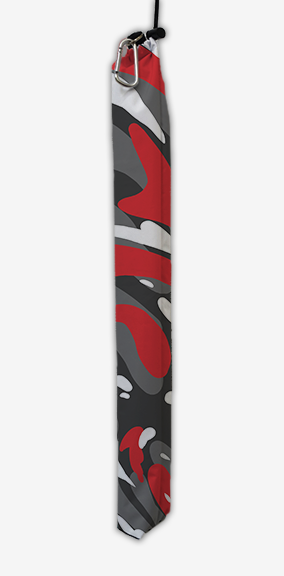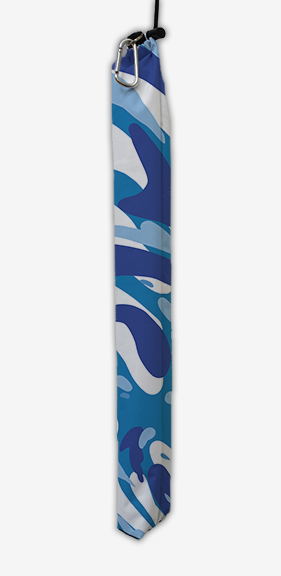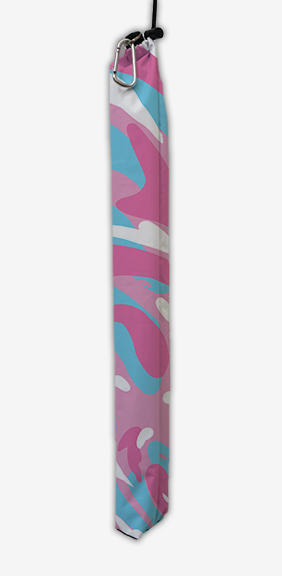 Pad Bag is approximately 18" long.

Pad Bags are specifically designed to store your Mousepads in style. They are coated to be water resistant and include a strap with carabiner for carrying on your backpack. Our bags are hand made in house, and to order. 
All bags come with a drawstring and toggle to easily tighten and close.

Please allow 3-5 working days for your bag to be handmade and shipped.